Jean shares a disturbing new, to me, anyway, trend. Writer's this is a must read.
Jean Lee's World
Purity tests are the tools of fanatics, and the quest for purity ultimately becomes indistinguishable from the quest for power.

Jennifer Senior, "Teen Fiction and the Perils of Cancel Culture"
There is a darkness creeping along the edges of Twitter. Like the Nothing from Neverending Story, it haunts authors with hushed whispers until it moves in swiftly with a power unmatched by any other.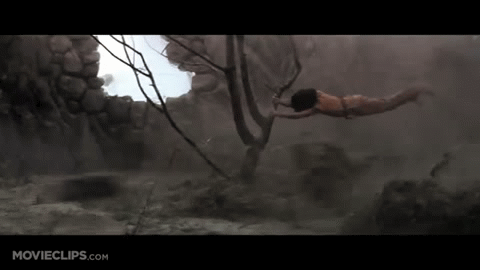 It is the Cancel Culture.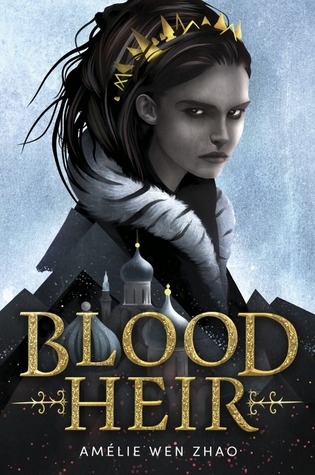 I had not heard of cancel culture until last month, when debut YA author Kosoko Jackson pulled his book from publication because he was accused of being insensitive to the Muslim community. You can read the account here. Like article writer Jennifer Senior says, there's a strong sense of irony that this YA author pulls his book after he and others demanded YA author Amélie Wen Zhao pull her book due to evoking "an offensive analogy to American slavery." Click…
View original post 1,144 more words